Grouting & Cutting
Grouting is the use of a chemical sealant to stop leaks and infiltration from coming into a pipe. Grout not only stops infiltration but is also effective to prevent erosion around the outside of the pipe.
Grouting is a much cheaper option than treating ground water and less risks of of backup due to overwhelming pump stations etc.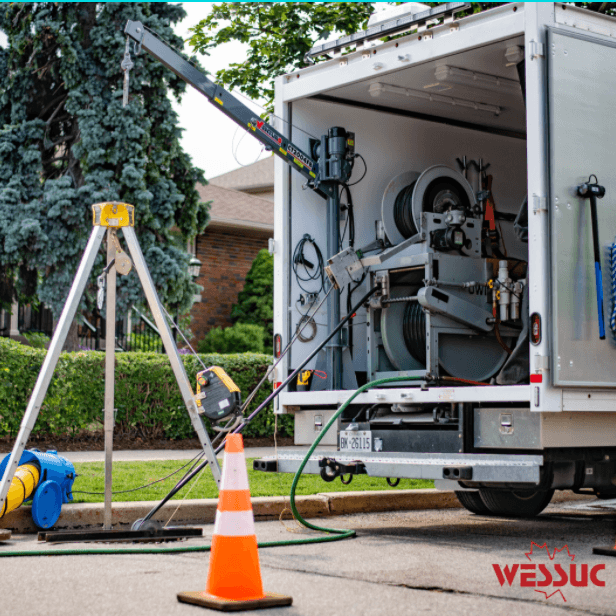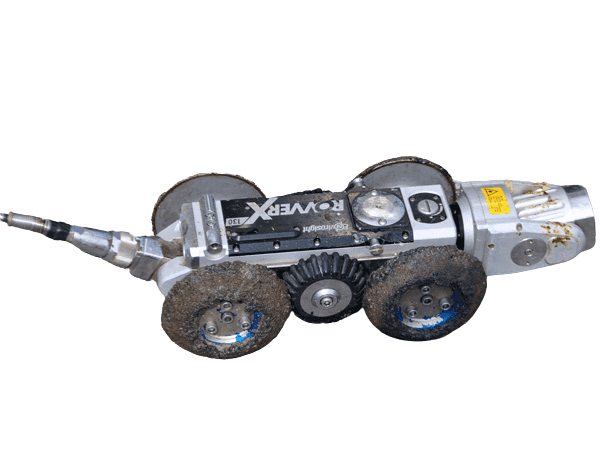 CCTV & Flushing
CCTV (Closed Circuit Television) is a non-intrusive method of inspecting pipes and sewers without having to dig anything up to do it. Wessuc uses these remote controlled units to search for any signs of damage or blockage
Wessuc's advanced flushing trucks provided high pressure cleaning and vacuuming of wastewater collection systems, storm water drainage systems, lift stations, pump stations, manholes, catch basins, and more.