Sewers are essential to hygienic conditions. Wessuc is dedicated to inspecting and cleaning sewer lines in a responsible manner.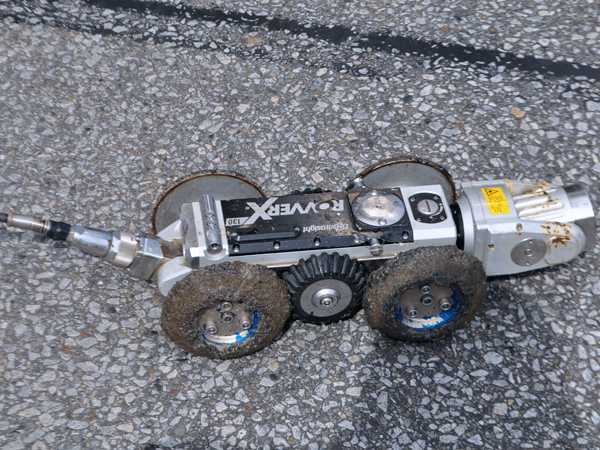 CCTV
CCTV (Closed Circuit Television) is a non-intrusive method of inspecting pipes and sewers, meaning you don't have to dig anything up to do it!
Wessuc uses these remote controlled units to search for any signs of damage or blockage and we can do it on any pipe larger than 100mm!
We can zoom in and provide a closeup look at the areas in question. On completion, you have a thorough visual and written report of the situation to help you plan your next steps.
I'm Interested!
FLUSHING
Wessuc's advanced flushing trucks provided high pressure cleaning and vacuuming of wastewater collection systems, storm water drainage systems, lift stations, pump stations, manholes, catch basins, and more.
With over hundreds of feet of flushing hose, we can apply a range of water pressure into 100mm pipes and larger to flush out debris blockage. Then we air vacuum that debris out an into our 12 yard debris tank.
In addition to confined space training, our flushing crews are trained for a better understanding of pipe conditions.
I'm Interested!