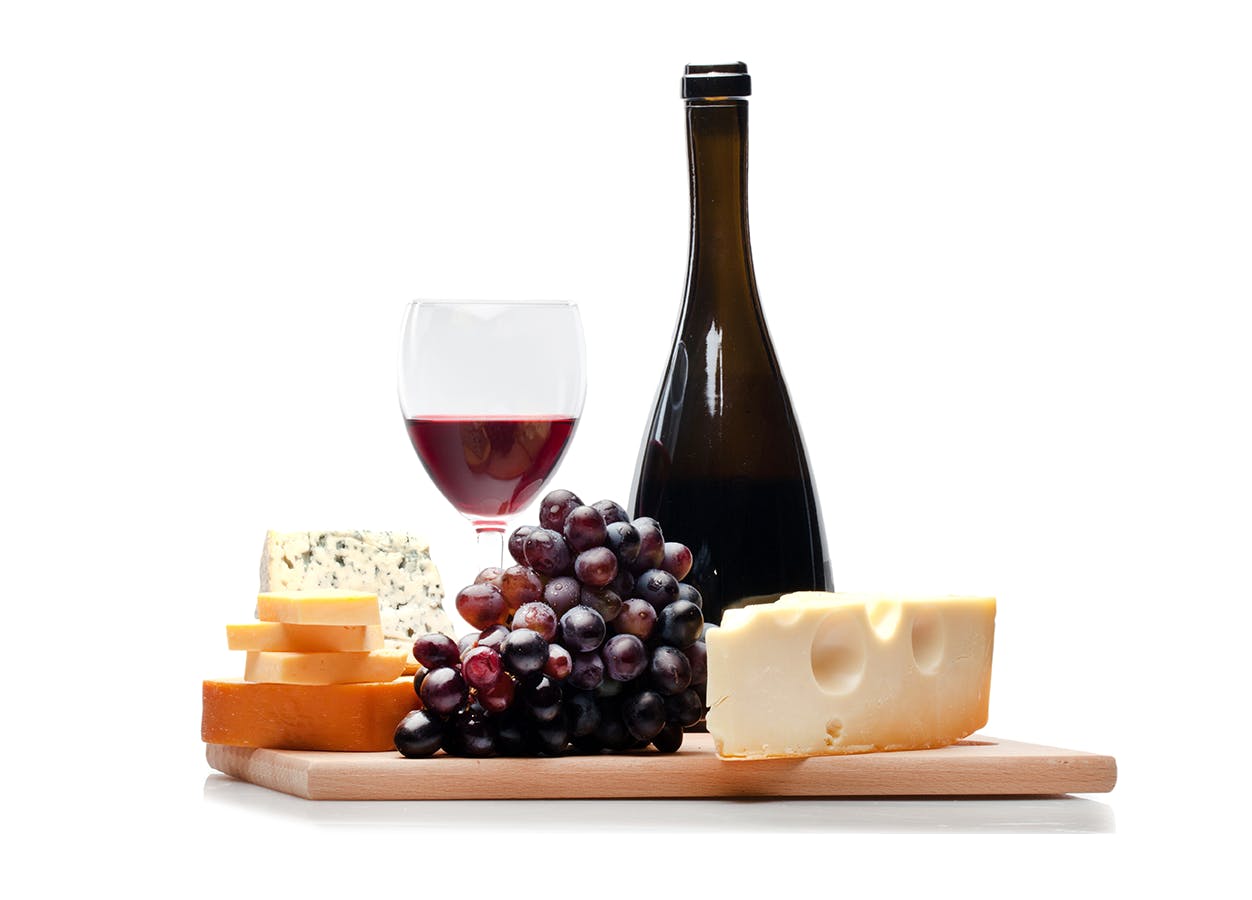 WE'RE AT YOUR SERVICE
Water is critical to food and beverage manufacturers and food processors. Wastewater is just a pain. We put our creative problem-solving and innovative technology to work to maximize your efficiency, minimize your costs, ensure your regulatory compliance and turn your waste into value.
Onsite removal of more than 90% of organic contaminants, including suspended solids; fats, oil and grease; and BOD
Onsite or off-site wastewater treatment for disposal or reuse
Wastewater storage tank maintenance and repair
Pond and lagoon management
Consultation on beneficial reuse of food waste
Advice on process and facility changes to reduce costs
Hydovac services
Real-time capacity monitoring during pumping
24/7 emergency response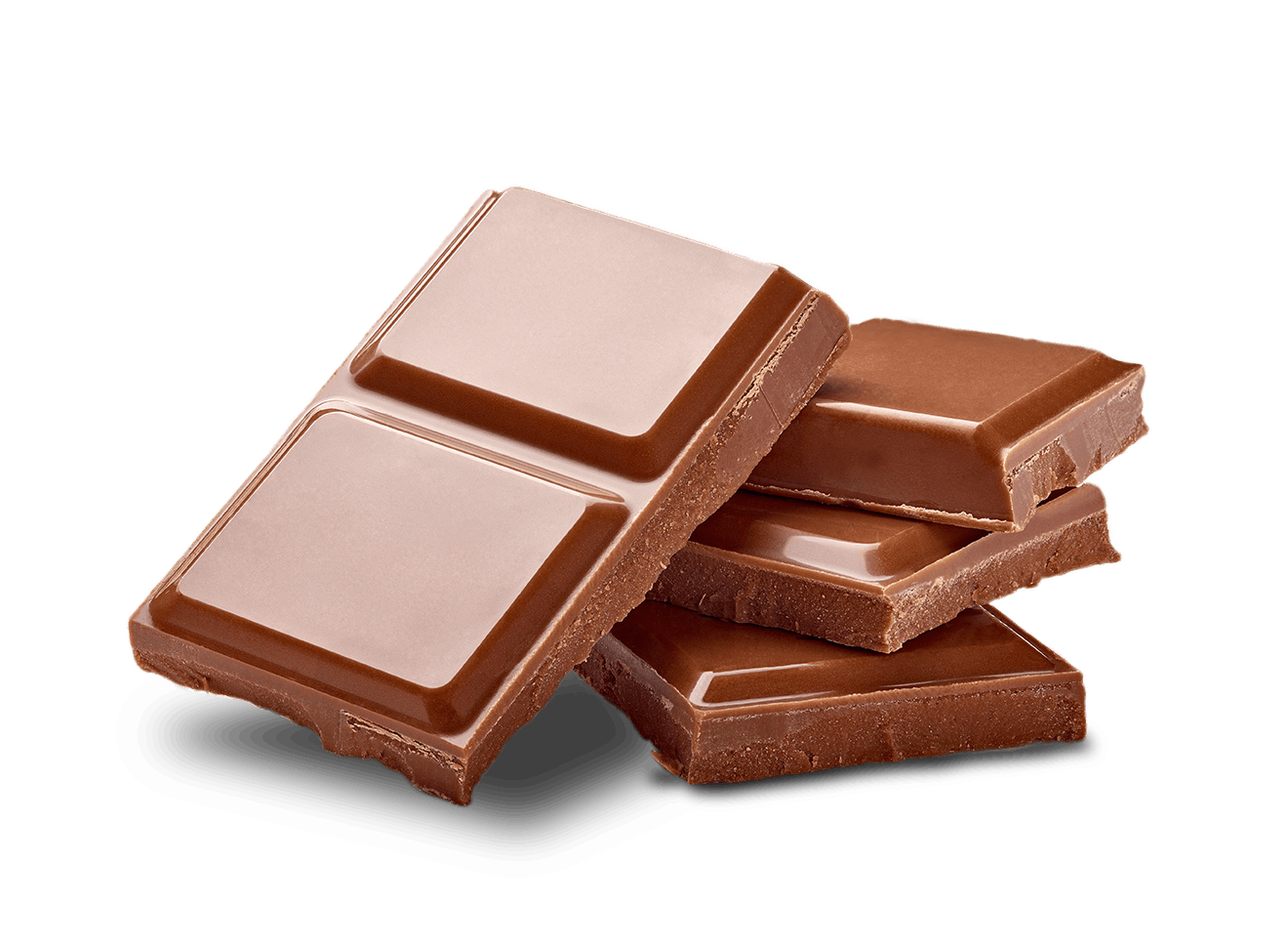 TOO SWEET TO WASTE
We helped one of Ontario's leading chocolate manufacturers eliminate more than $1M in annual sewer surcharges. Find out how.
LEARN HOW TO DO A WASTEWATER AUDIT
Our 10-step checklist will teach you how to do it all from assembling the right team to reporting for maximum results (and recognition).
LET US DO THE AUDIT FOR YOU
All it takes is a candid conversation at your facility where we learn about your processes, problems and goals. We'll take some samples for analysis, and return with recommendations.